My phone rings this week...
It's Amanda informing me that she has the latest additions to the Armani Eyes To Kill Silk Eyeshadow collection. Would I like to come by and take a look?
Are you kidding?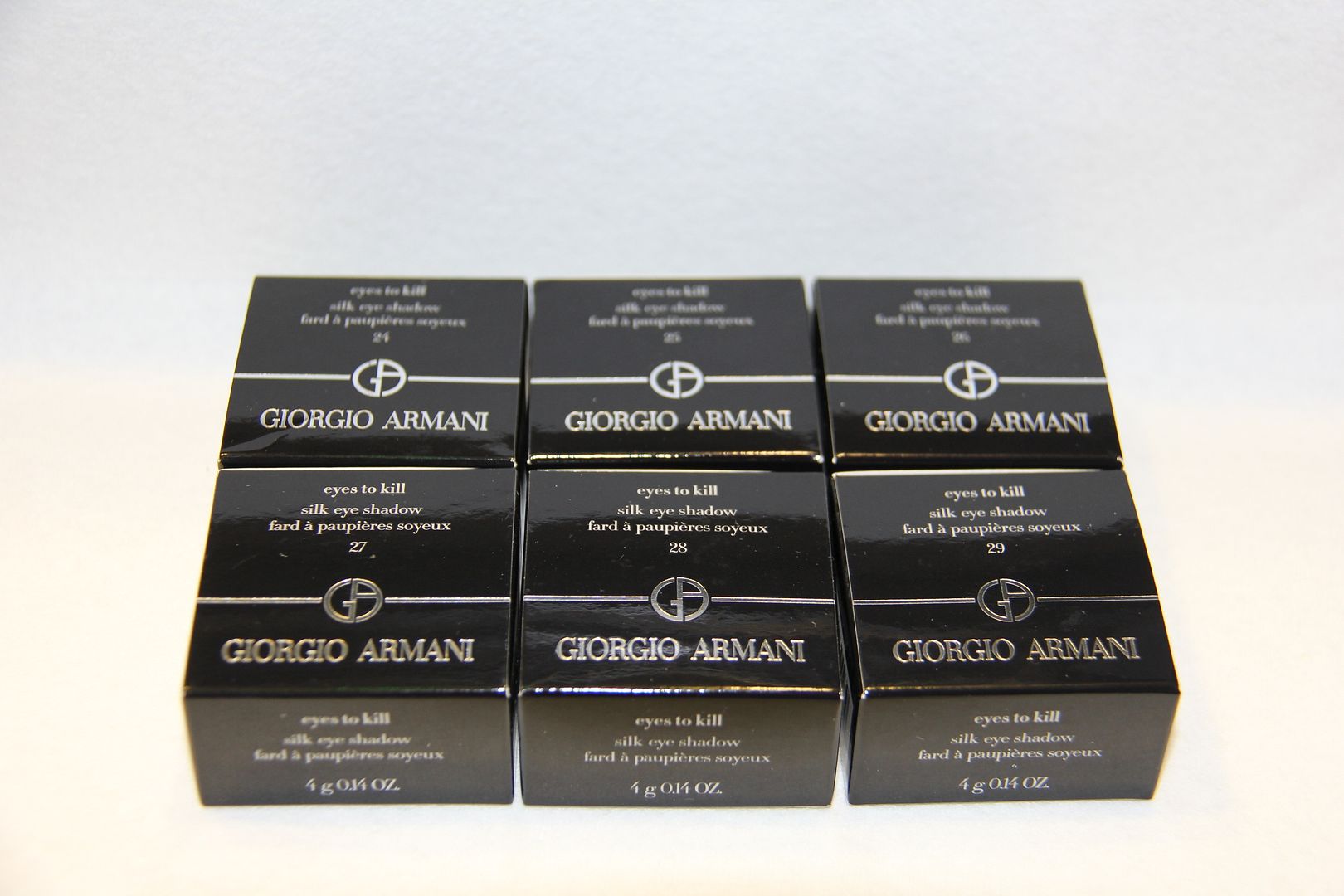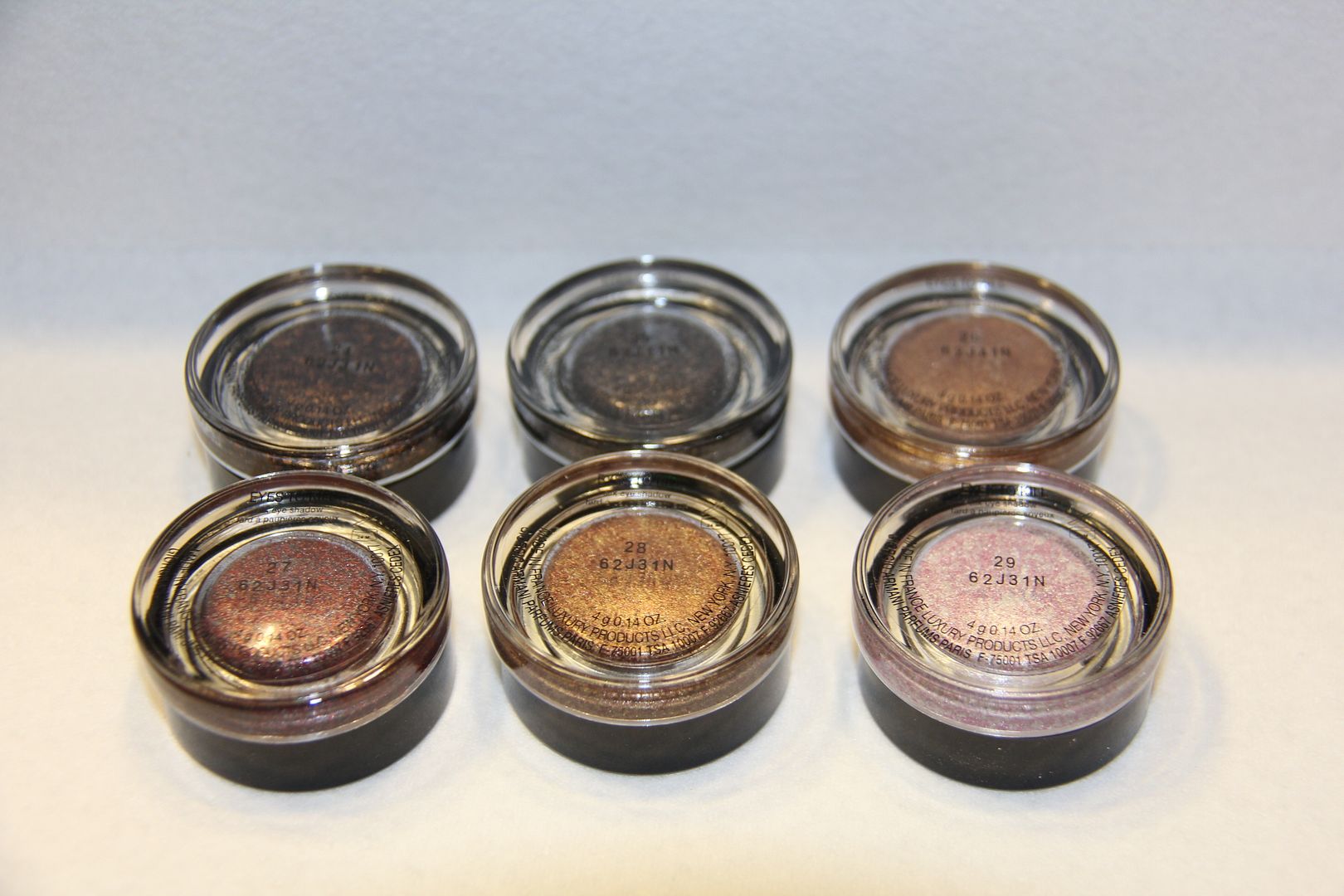 Some things are just a given. I never hesitate about these eyeshadows. No company has been able to do what Armani has accomplished with this formula. It's creamy and dry all at once, sets, and wears without creasing, smudging or fading until you take it off. This formula is phenomenal. If they ever come out with matte colors other than black... they will have effectively shut down every single competitor in this department.
#24
#25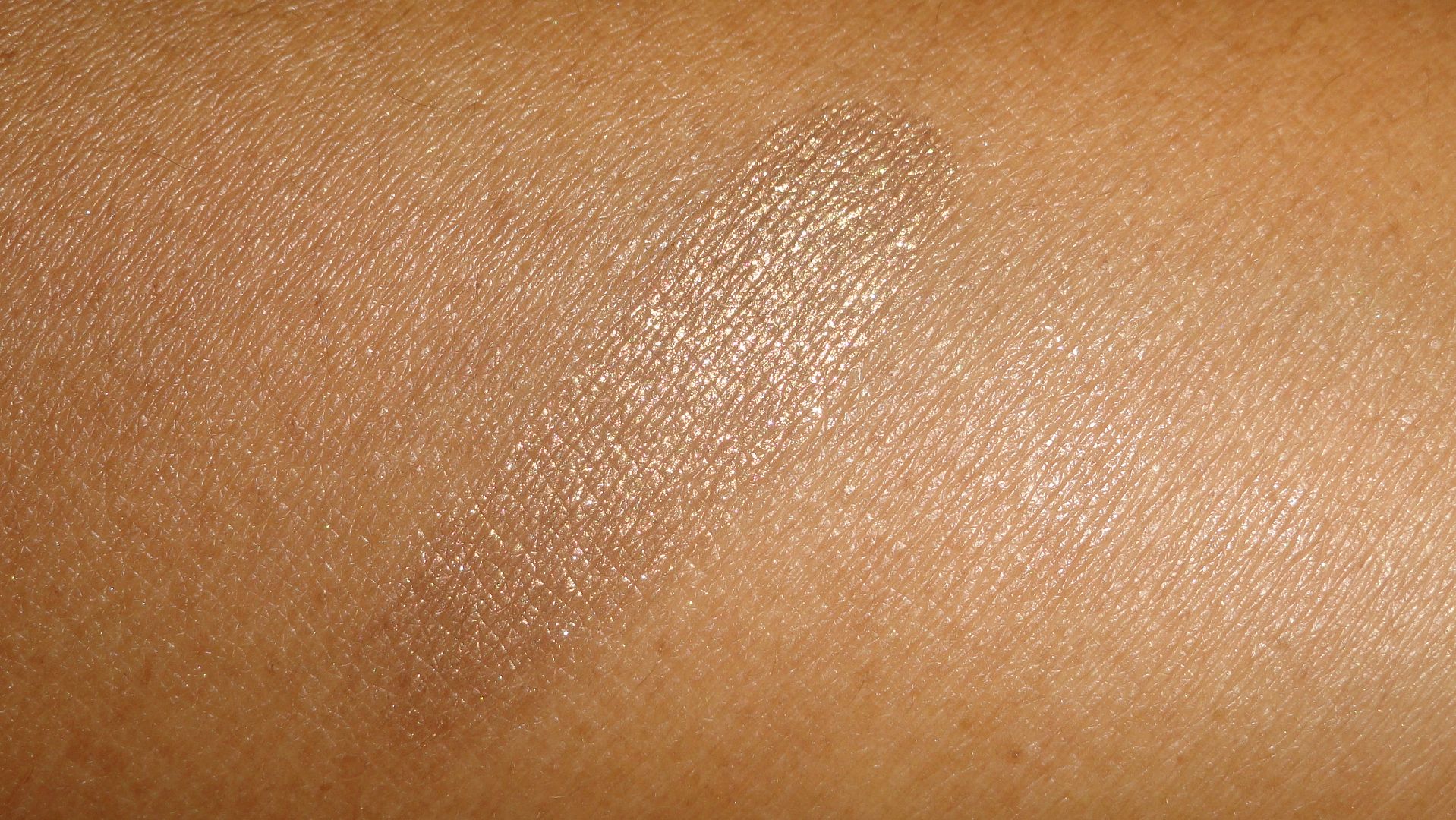 #26
#27
#28
(my favorite)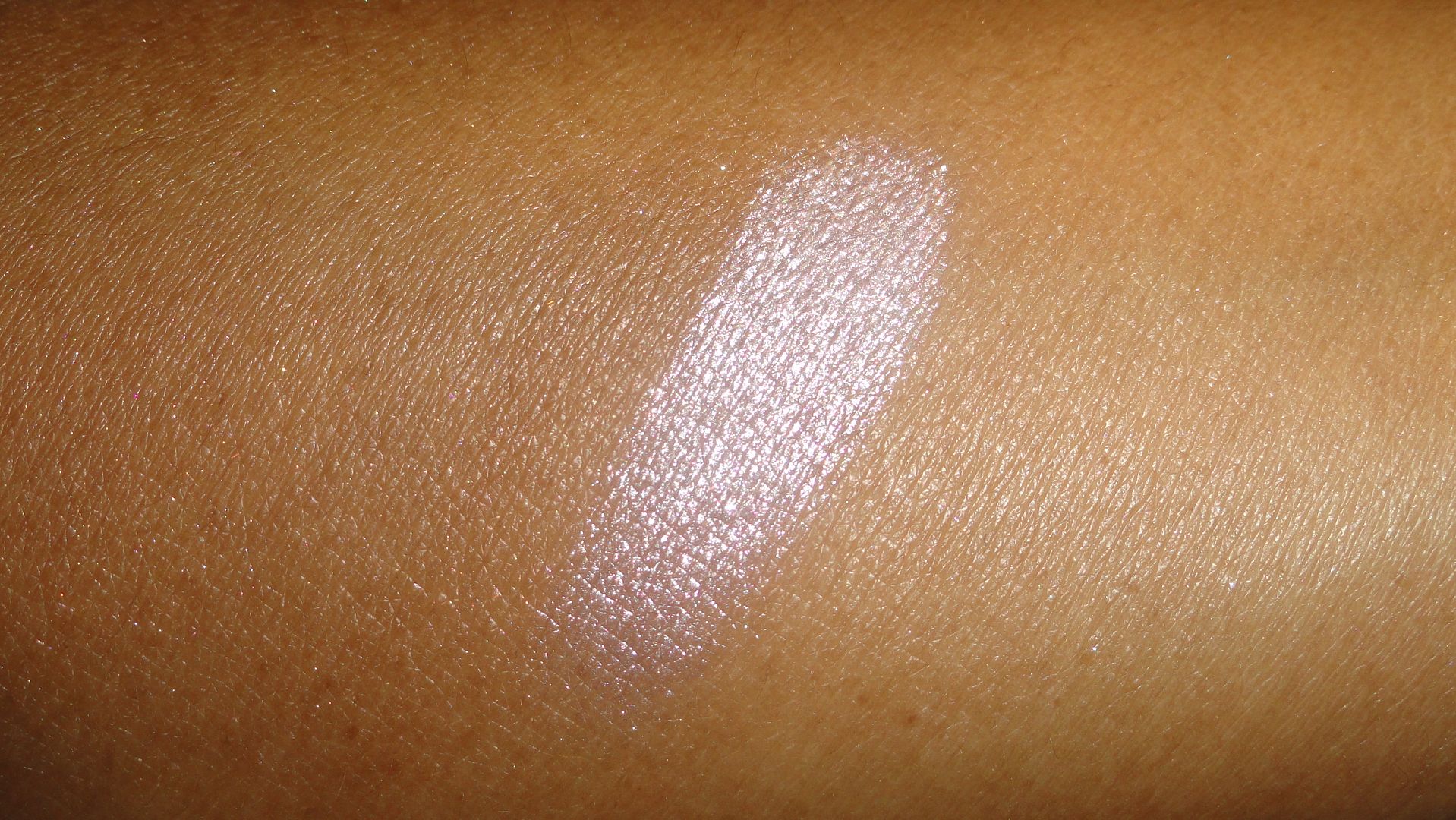 #29
These are all simply gorgeous. If you must only choose ONE, then #28 is the stunner of the group, I think. It's a distinct Rose Gold color and it looks good on just about every skin tone. #27 might be the rose color better suited to cooler skin tones, as it is shot through with a healthy dose of silver.
You can find out more about Armani Eyes To Kill Silk Eyeshadows
HERE
.