You guys remember the two fabulous palettes (envelopes) that I scored at The Makeup Show this year...
Well, I went on the
Senna
website, and found that there are two more palettes available! I ordered the 'Warm' Envelope: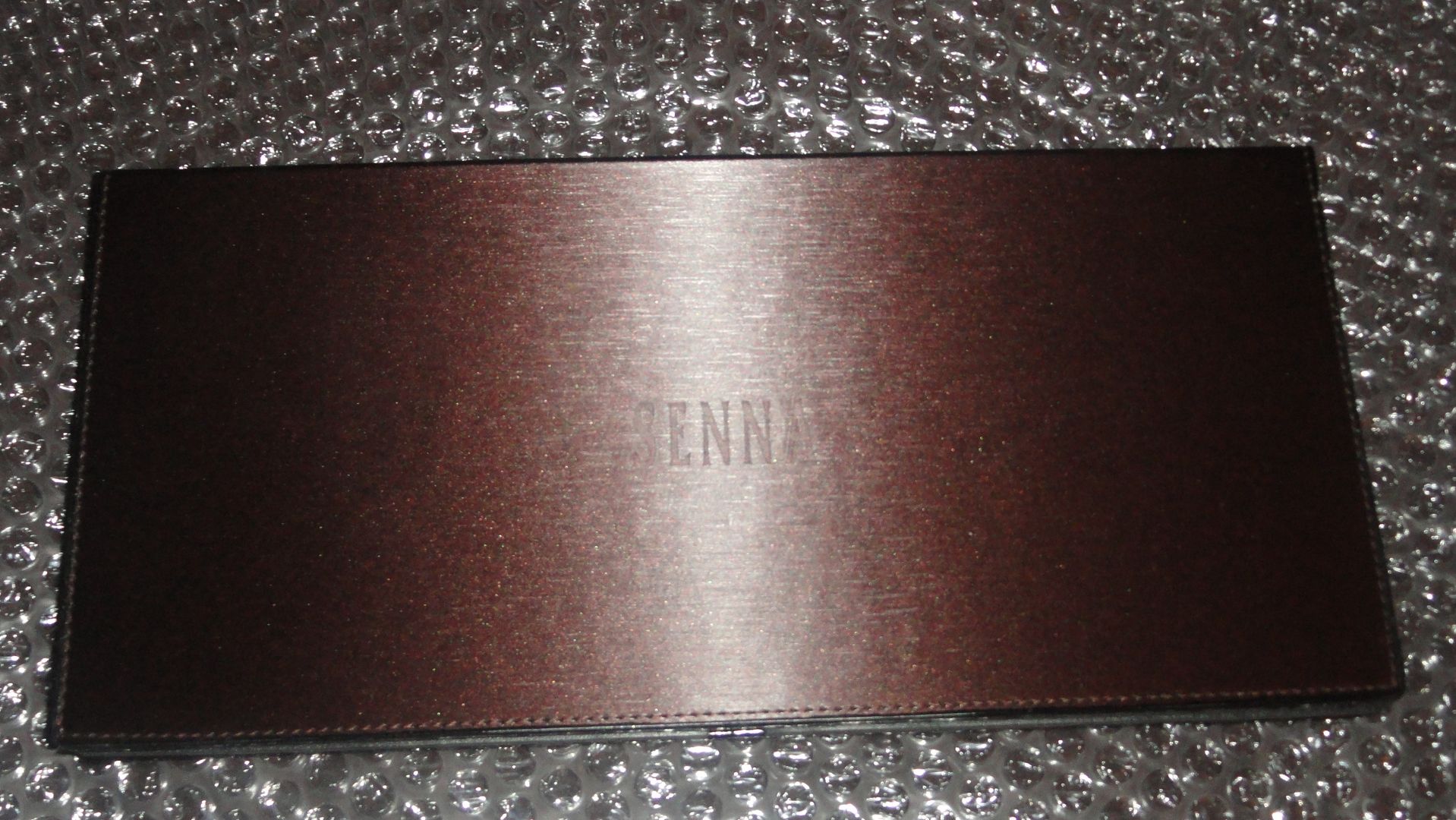 I LOVE the look of these palettes. They're just sleek and professional, and they're HUGE! I can take just ONE of these to a shoot and be good for multiple looks.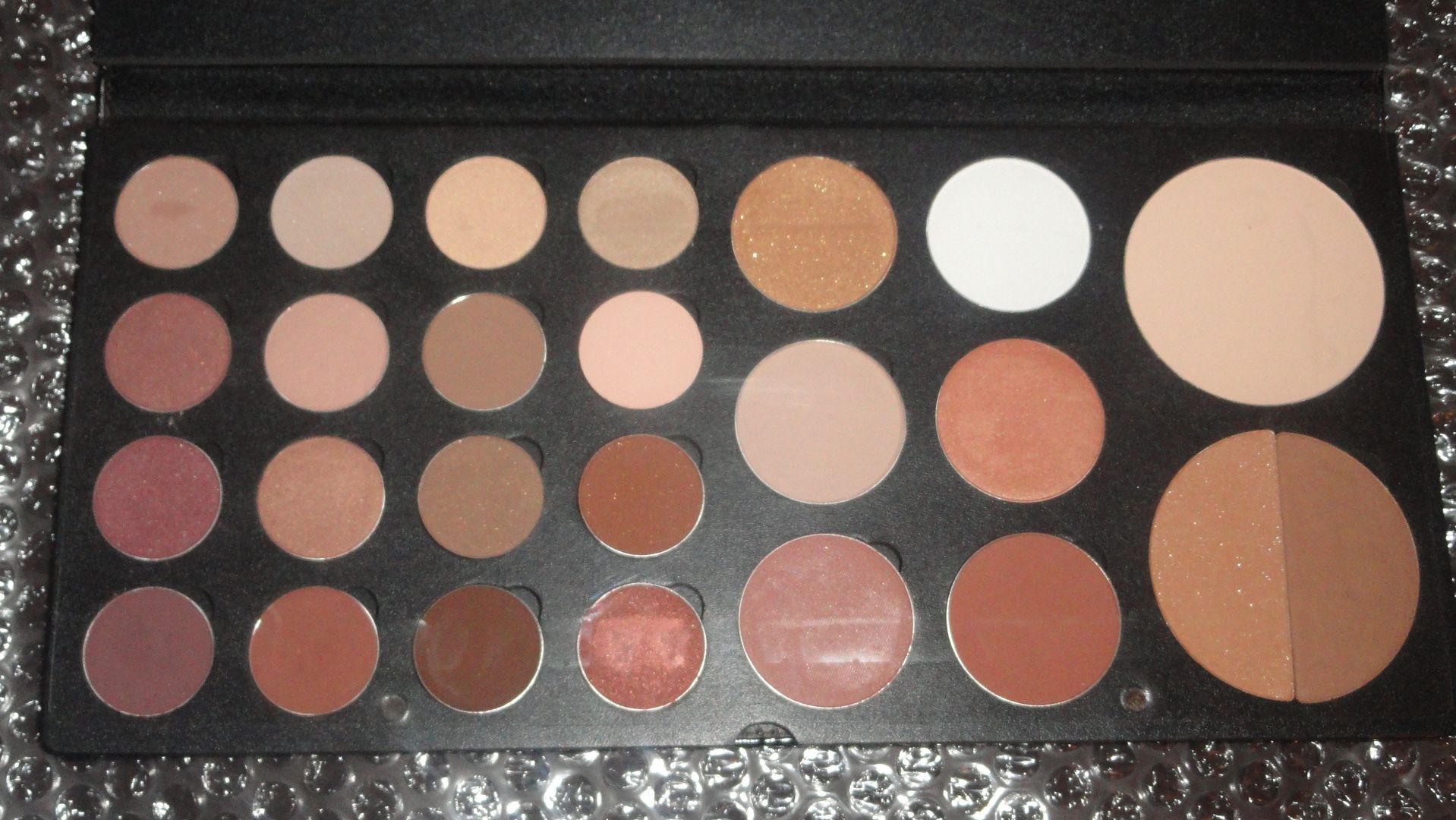 You can't really see it in the photo, but all of these envelopes come with a thick plastic 'protective layer.' It's genius because it keeps the shadows intact (in case... heaven forbid... you drop it), and generally protects it from bacteria floating around. When you're using it, you can just pull back the plastic layer... then replace it when you're done. I love that extra detail.
The shadows range from light to very dark... all in warm plum and earth toned hues. The six blushes/highlighters are 'highly' pigmented. I learned the hard way to use a light touch. That light powder in the top right corner is a 'setting' powder. I found that it worked, even on the back of my hand (which is the darkest part of my body) without going ashy. It's very sheer and just works to set the makeup. I've to try the contour/brozining duo in the bottom right corner... but it looks fabulous.
I'm really excited about these 'envelopes.' They're practical for professional or personal use, and you have so many options. The quality is excellent... I have YET to find a dud in one of these palettes.
You can find out more about Senna Cosmetics
HERE
.