Hey Guys,
As promised, I'm paying forward one of the gorgous Dior 'Garden Edition' Eyeshadow Palettes.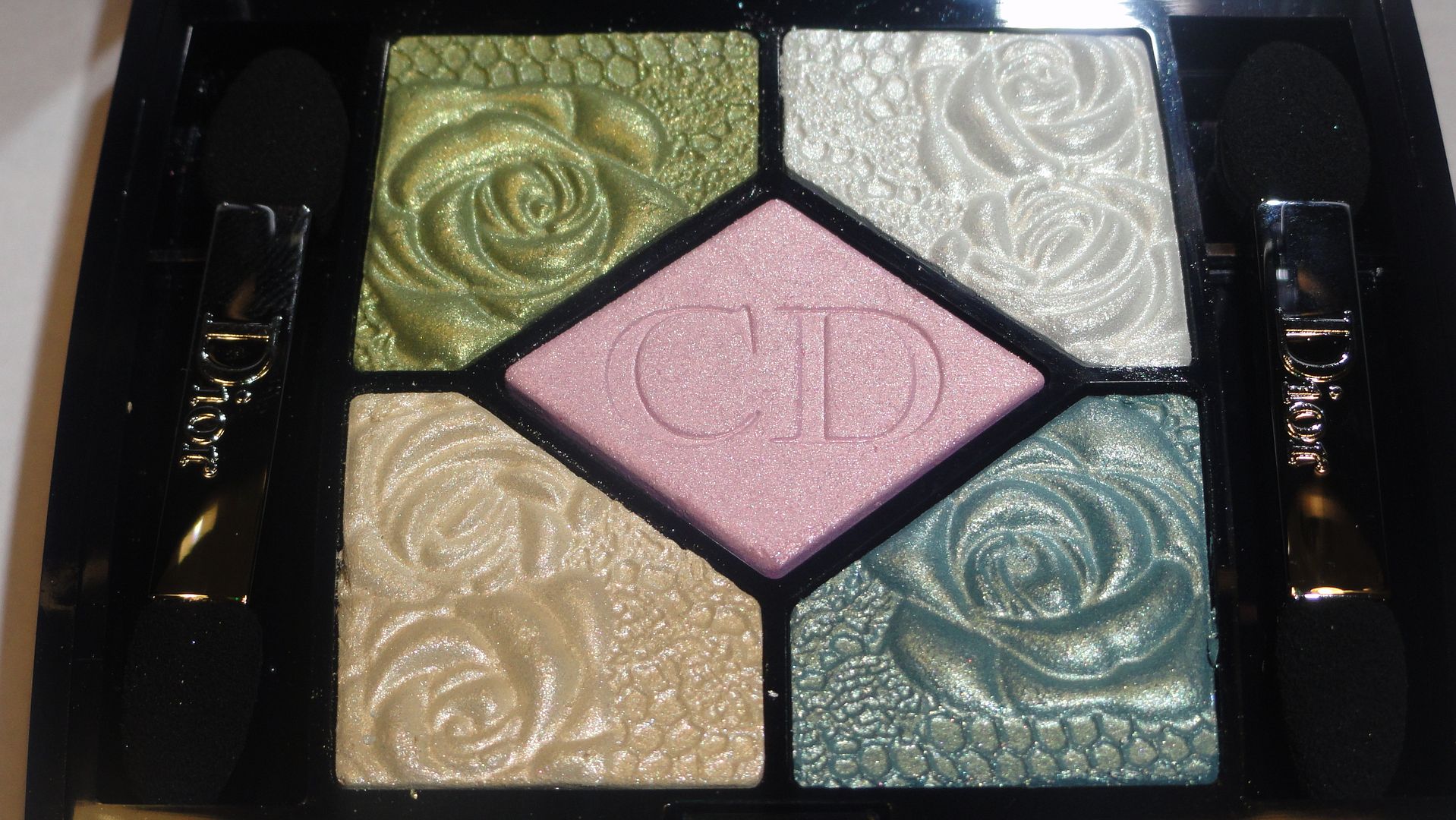 Love this thing... PERFECT for Spring and Summer!
You guys know the drill... you MUST be a public subscriber/follower to qualify. I've currently disabled GFC on the blog because it's cutting up (again)... but I can see you on my Blogger Dashboard. You can amp your chances by liking Adventures In Makeup on Facebook, and following @shahadakarim on Twitter. You can get even more entries by following via Networked Blogs (in the sidebar), liking Habibi Bath & Body on Facebook, and following @habibibody on Twitter. Each action counts as an additional entry.
THE WINNER WILL BE ANNOUNCED ON APRIL 30TH.
GOOD LUCK EVERYONE!