I was digging around in ULTA yesterday and came across two items that should have been in my kit a LONG time ago...
IMAN Cosmetics Brownie Lip Shimmer and Sunlit Copper Blush
What I like about both products is the ease of use... and the color transfer. Neither product swatches true to its name, but that's also the reason I got them (the colors, not the names). Brownie Lip Shimmer is a distinct Amber color, and Sunlit Copper translates into more of a Sunlit Peach.
Brownie Lip Shimmer: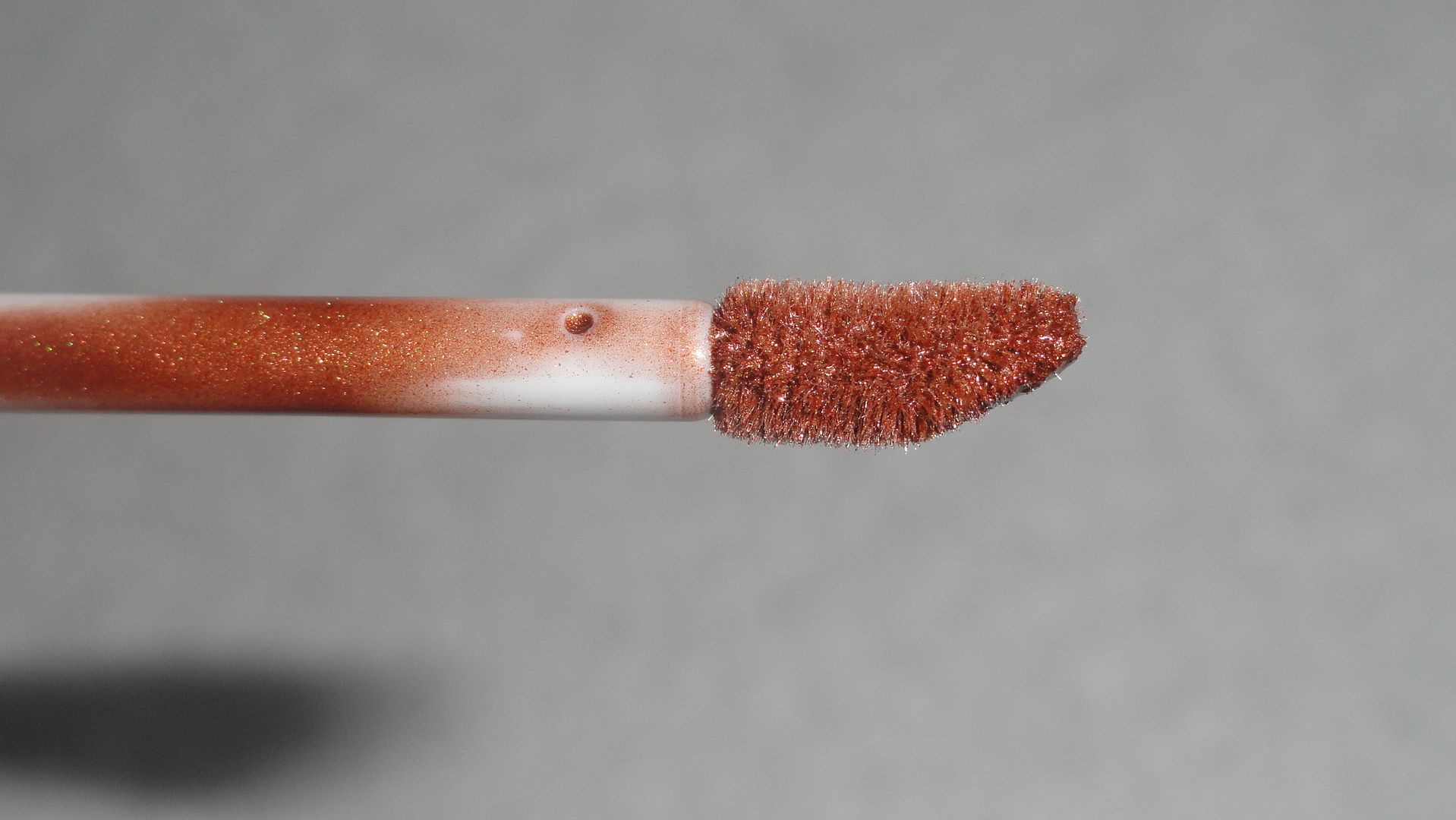 Sunlit Copper Blush
Awesome, right?