You guys know this brand makes my ever favorite false lash...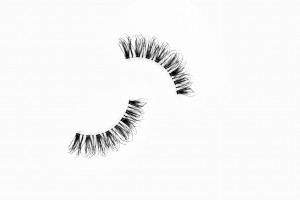 Today, the company is having a BLACK FRIDAY SALE, with 40% off the regular price! That's HUGE...
But here's the catch: you have to buy at least 4 PAIRS OF LASHES to qualify for the discount.
After that, just enter LASHFRIDAY at checkout.
Interested? Check out all the lash goodness at
Smoke & Mirrors Beauty