My latest batch of goodies arrived from
Spirit Beauty Lounge
(love that place!): Vapour Organics Mesmerize Eye Shadows...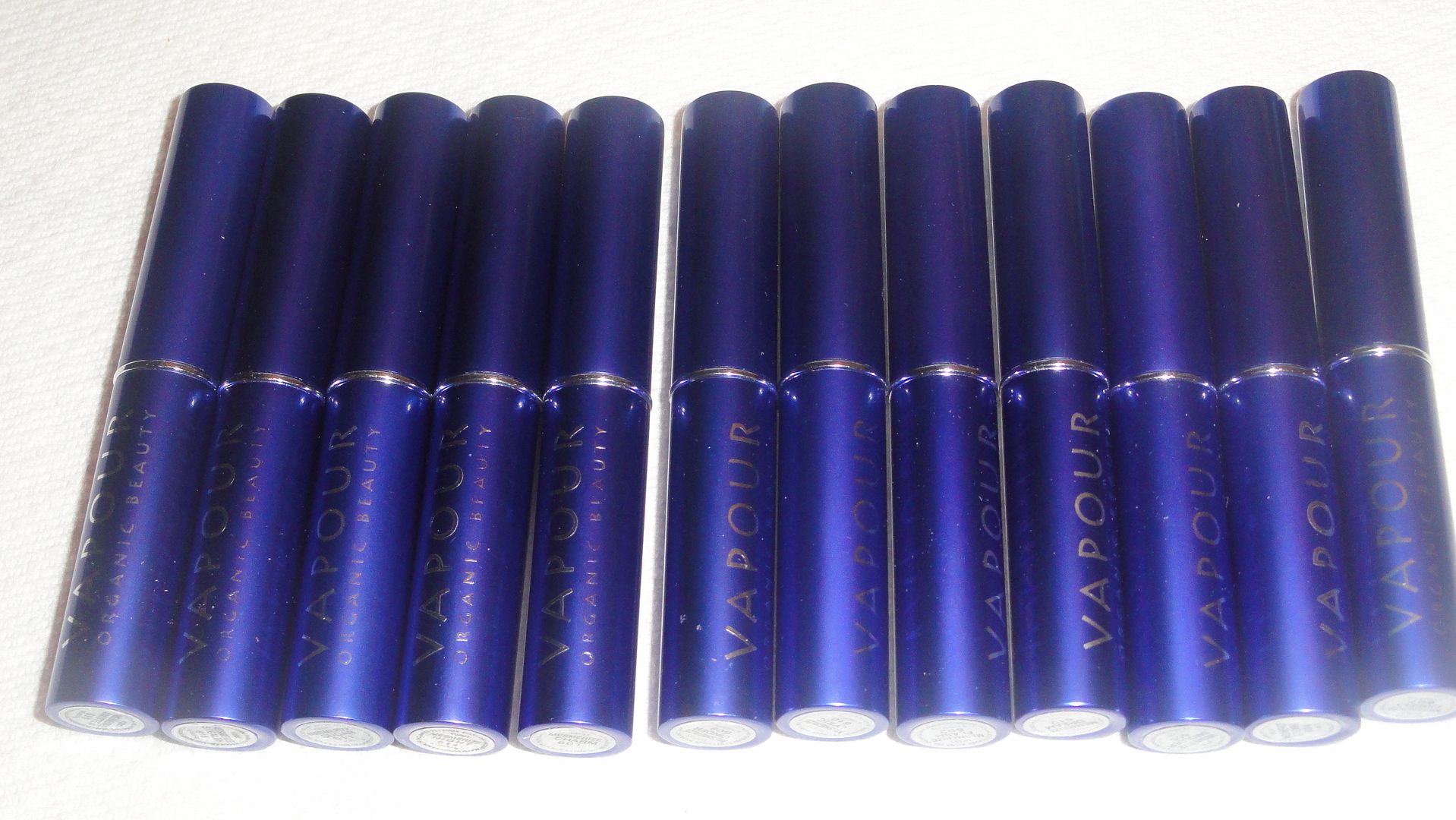 I have to say, I like these better than the RMS Beauty variety. They come in a convenient twist tube, and the colors are 'drier' on application, and less oil-based. I found that they blend out very well with fingers or a brush.
Smitten (clay)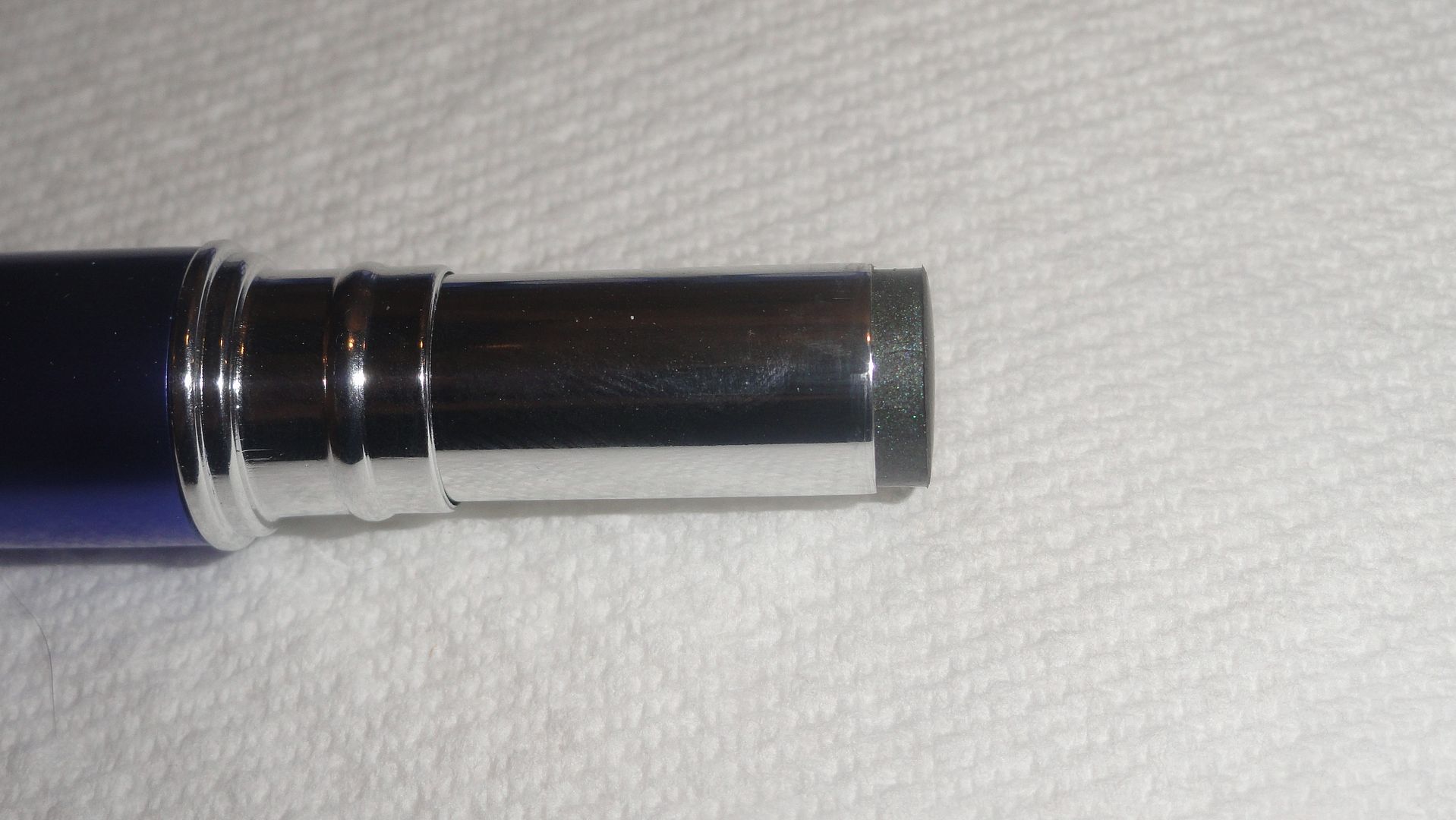 Stealth (dark shimmer green)
Night (dark shimmer blue)
Charm (matte coral)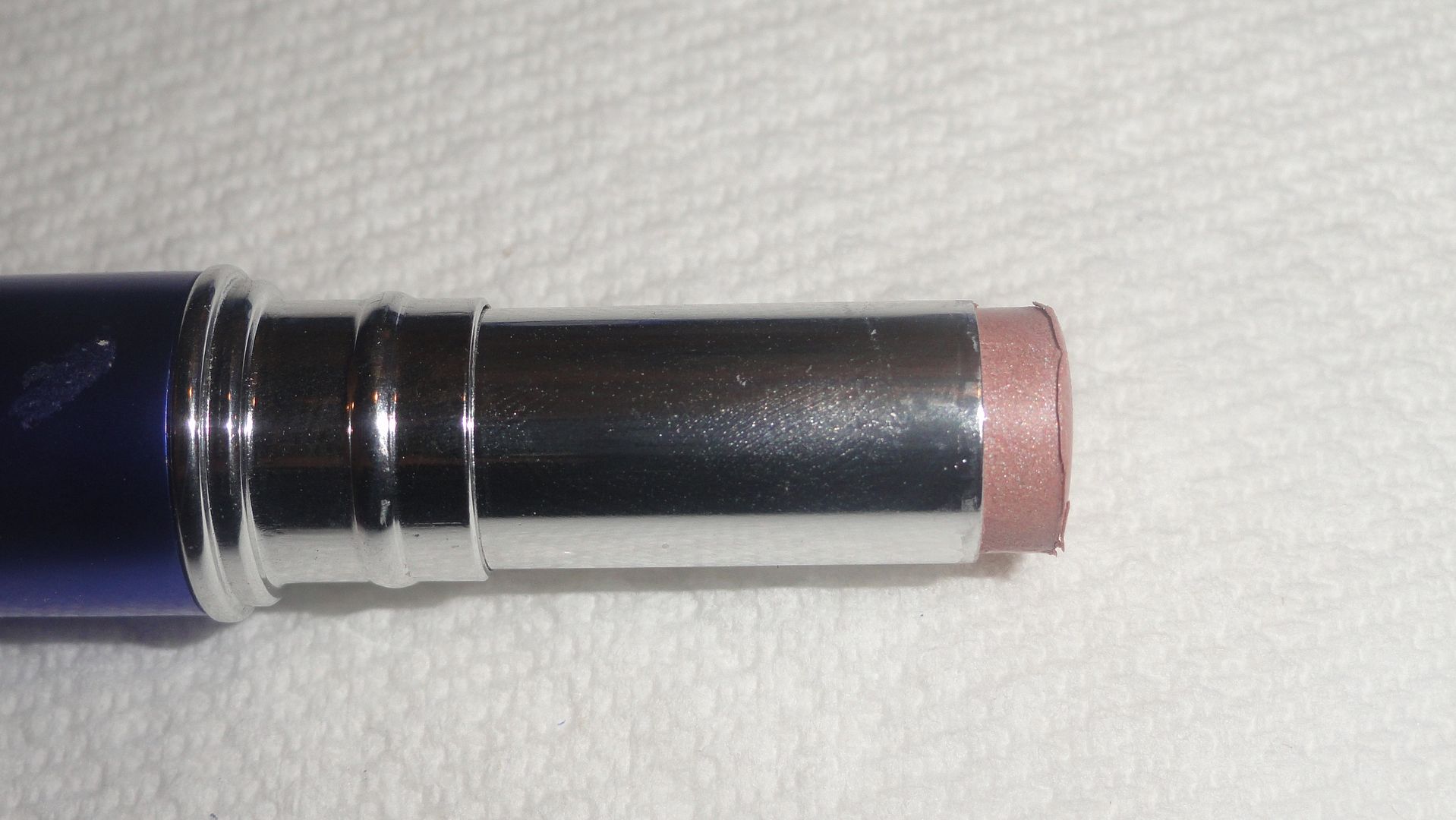 Cinder (shimmer pink-beige)
Lyric (shimmer medium purple)
Flash (matte light brown)
Dream (shimmer light green)
Smolder (shimmer dark brown)
Storm (shimmer dark grey)
Sugar (shimmer golden pink)
Swatches to come.. as soon as I figure out how to photograph them. My camera is NOT cooperating... boo! I seriously need a new one. I'm working on it. In the meantime, if you're interested, you can find these babies at www.spiritbeautylounge.com . Ciao for now!