Hey Guys,
I got the Arabian Nights Palette and the Ponderosa Cream Shadow from the NARS Holiday 2011 Collection: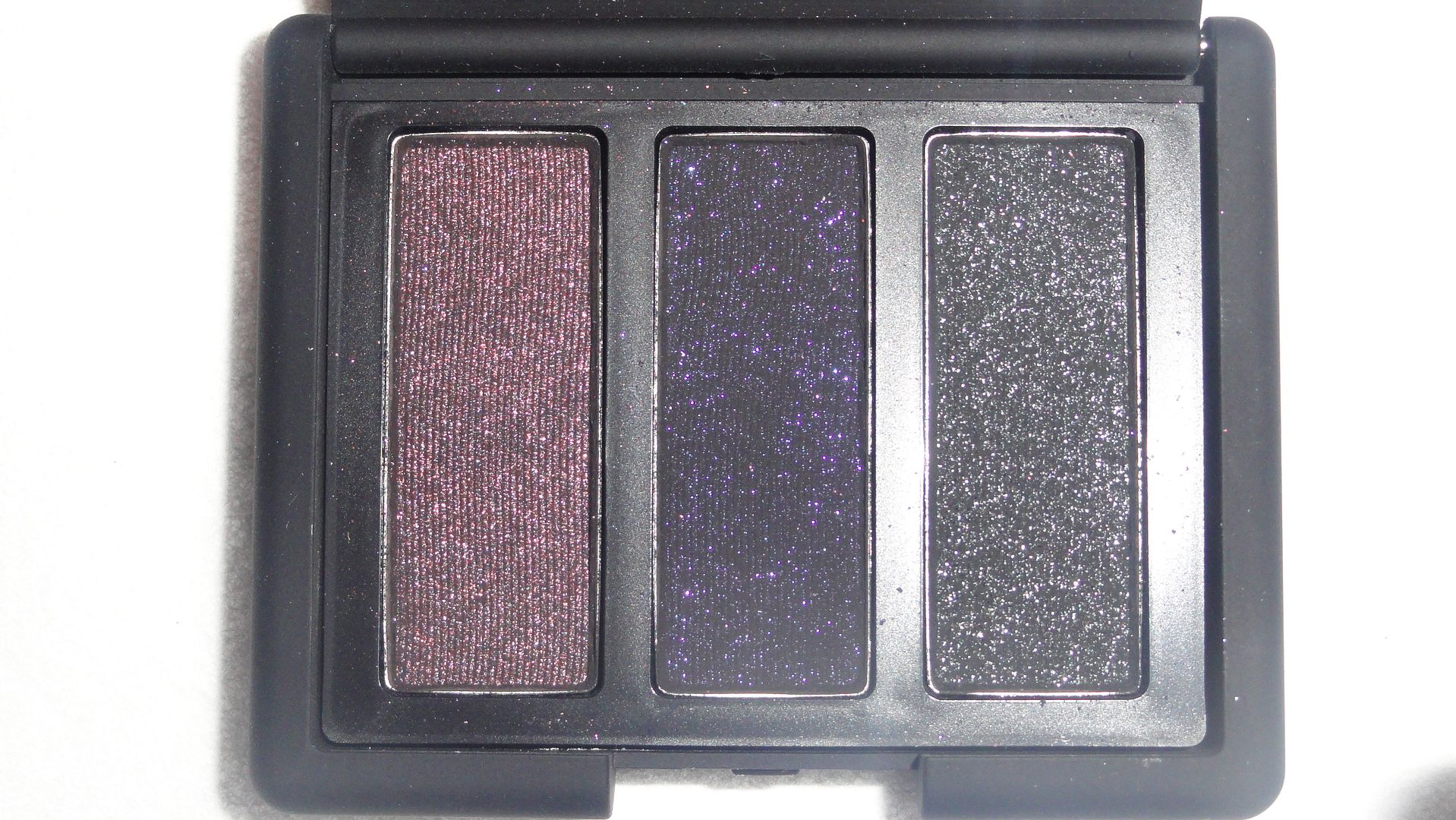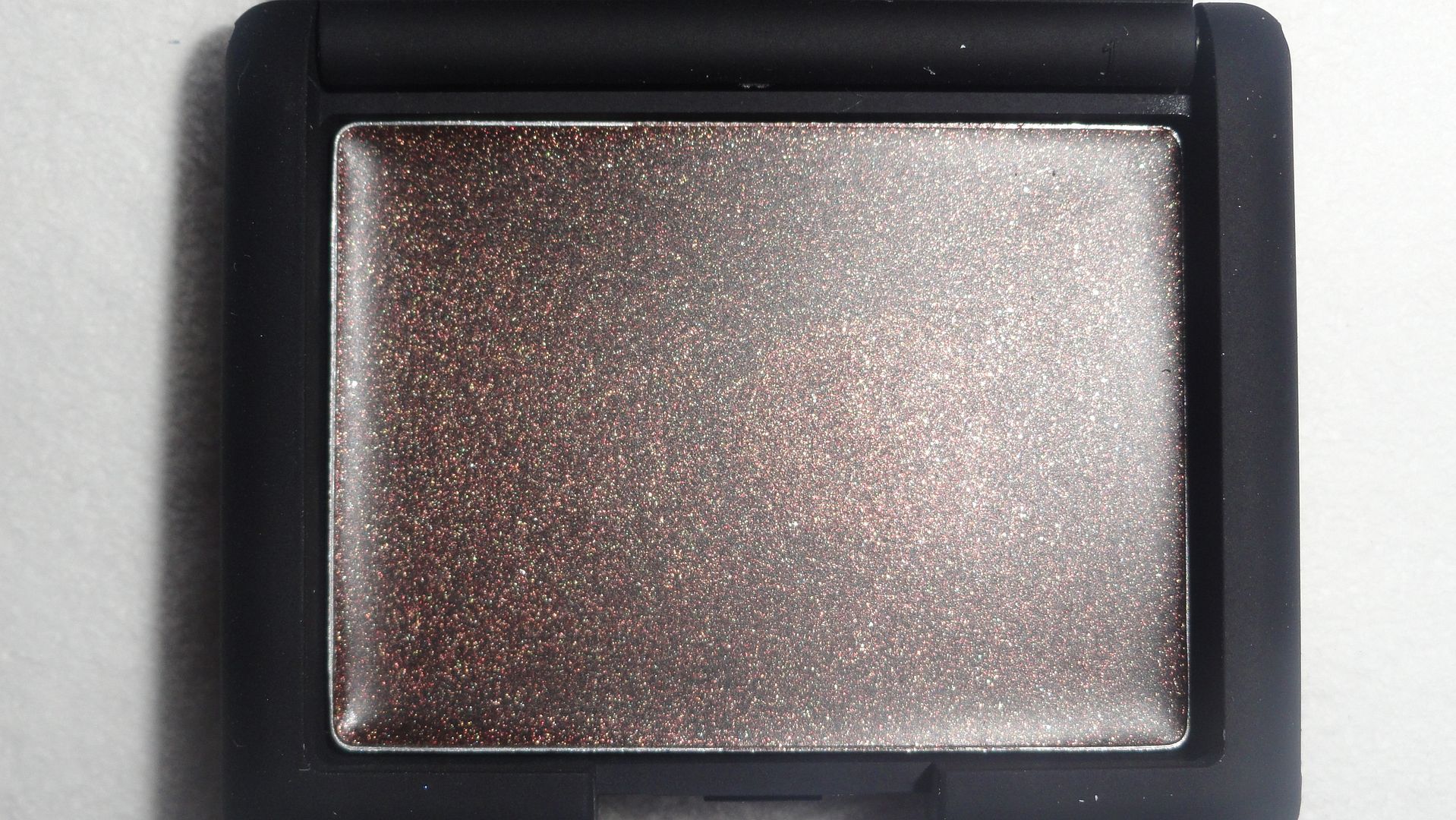 Both look stunning in the pot. Ponderosa swatches true in practical application, but Arabian Nights needs a little help to truly shine. Observe:
NARS Cream Shadow in Ponderosa
NARS Trio in Arabian Nights
To help the trio along, I used a couple of MAC Paint Pots and one MAC Greasepaint Stick: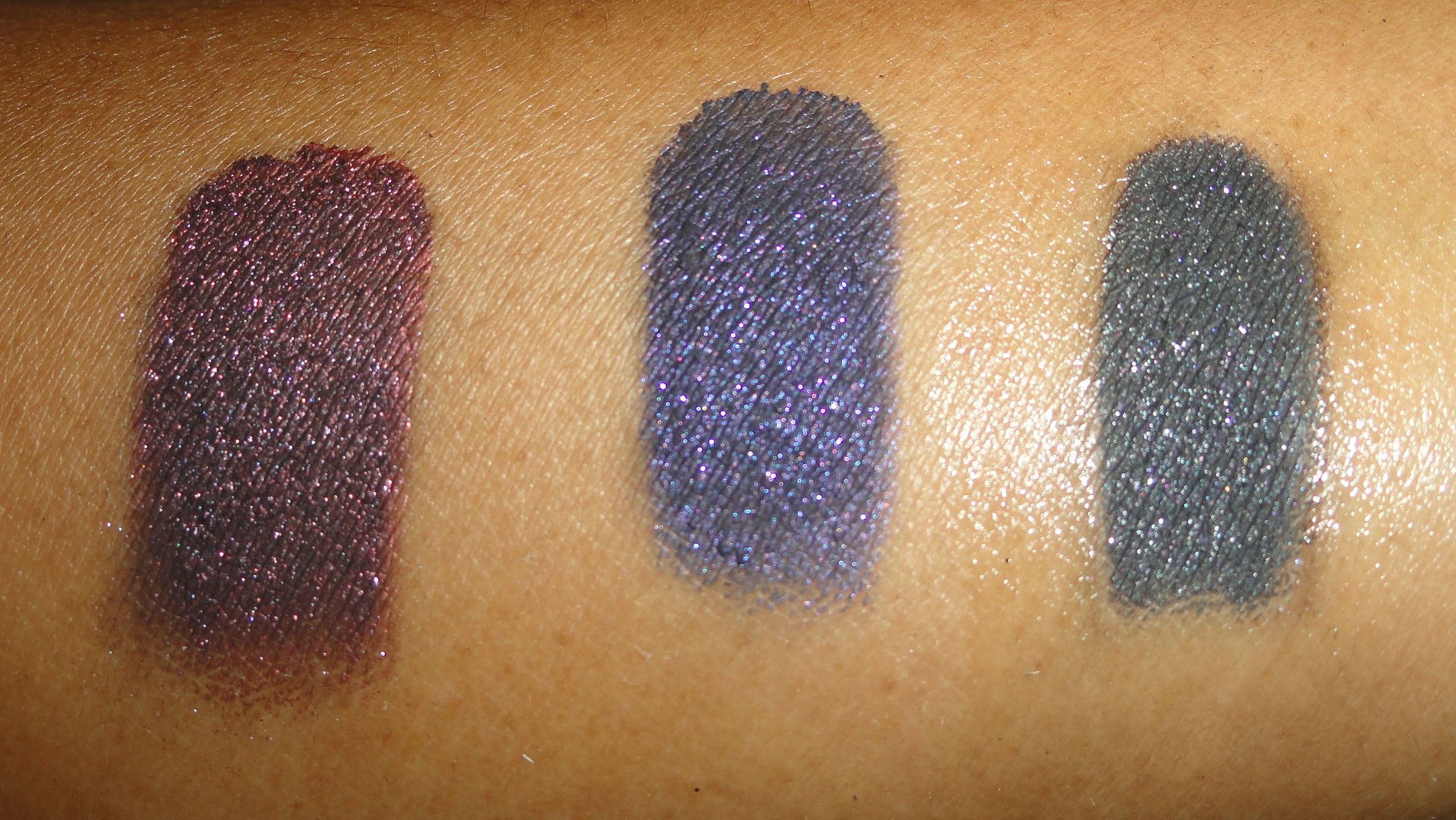 Helpers (from the left):
MAC Paint Pot in Idyllic
MAC Paint Pot in Imaginary
MAC Greasepaint Stick in Zinc
I like them both a lot, even the trio... despite the fact that it needs help to really pop. At least I can work with it, so that's something.