Hey Guys,
I thought I'd share the fabulousness that is YSL Shocking Gel Liners... with a Giveaway! I decided to give away the Cherry Black, because I think it's the most wearable for just about any skin tone.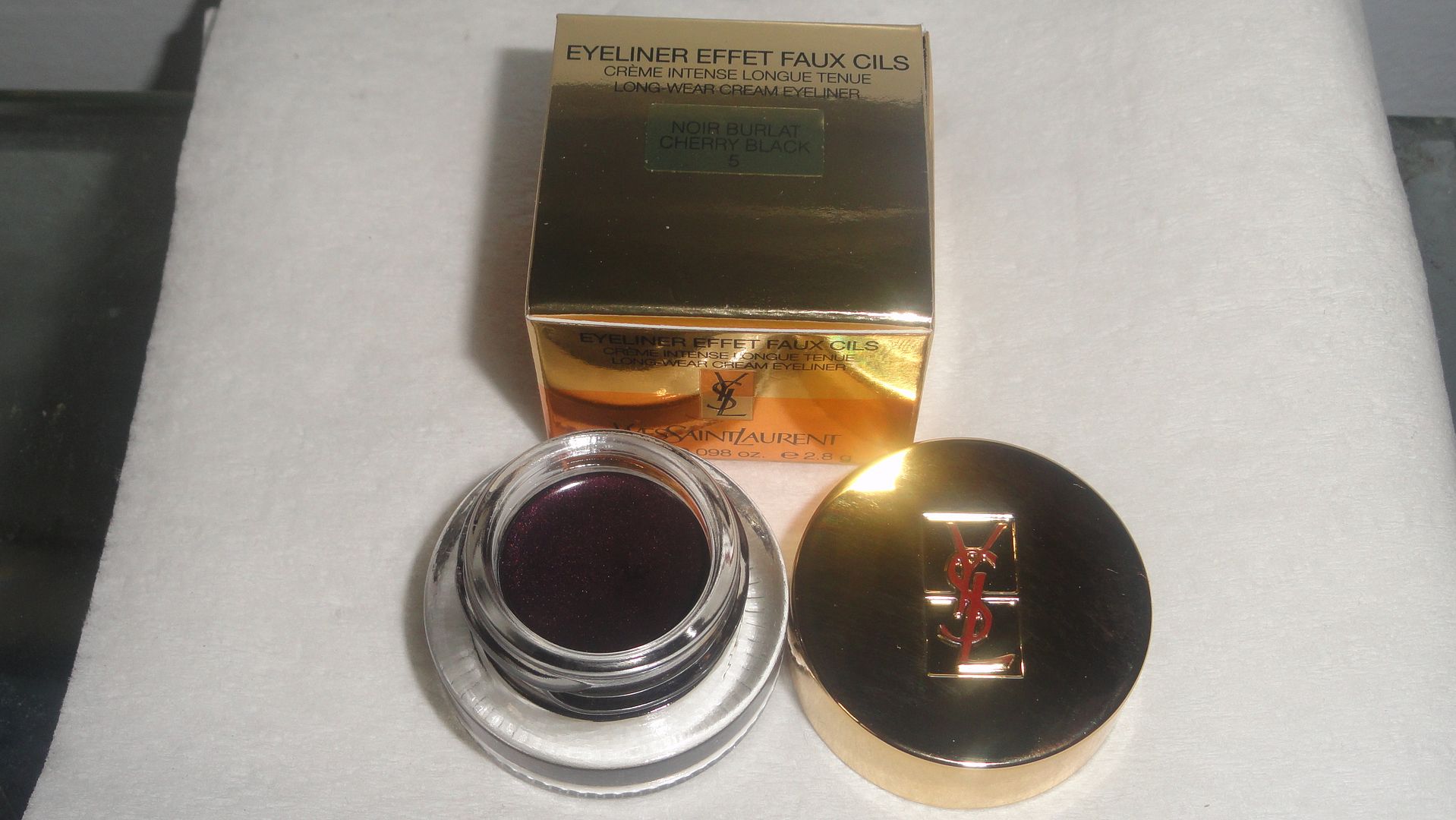 I reviewed/swatched it here:
You guys know the rules... you must be a public subscriber to qualify. If I can't see you, then I can't enter you. You can get multiple entries by like Adventures In Makeup on Facebook, following me on twitter @shahadakarim, following via Networked Blogs, linking the giveaway in your blog, and actually blogging about the giveaway.
THE WINNER WILL BE ANNOUNCED ON TUESDAY, NOVEMBER 15TH.
GOOD LUCK EVERYONE!