I'm slowly replenishing my brush supply...
I've had some of my brushes literally as long as I've been a pro makeup artist, and some of them are in dire need of replacement. Little by little, as I fall in love with new brands and new brush shapes, I'm replacing the old for the new.
My latest acquisition is the collection of brushes from Armani:
There's one missing from this photo... so I took another picture with just it and the two big brushes...
There are 10 brushes in total. The handles are short and sturdy... with the Giorgio Armani name etched into them. I like the way they handle. I've played with a few of them and they seem to be well constructed, and very easy to use.
Face Brush
Blush Brush
Angled Brush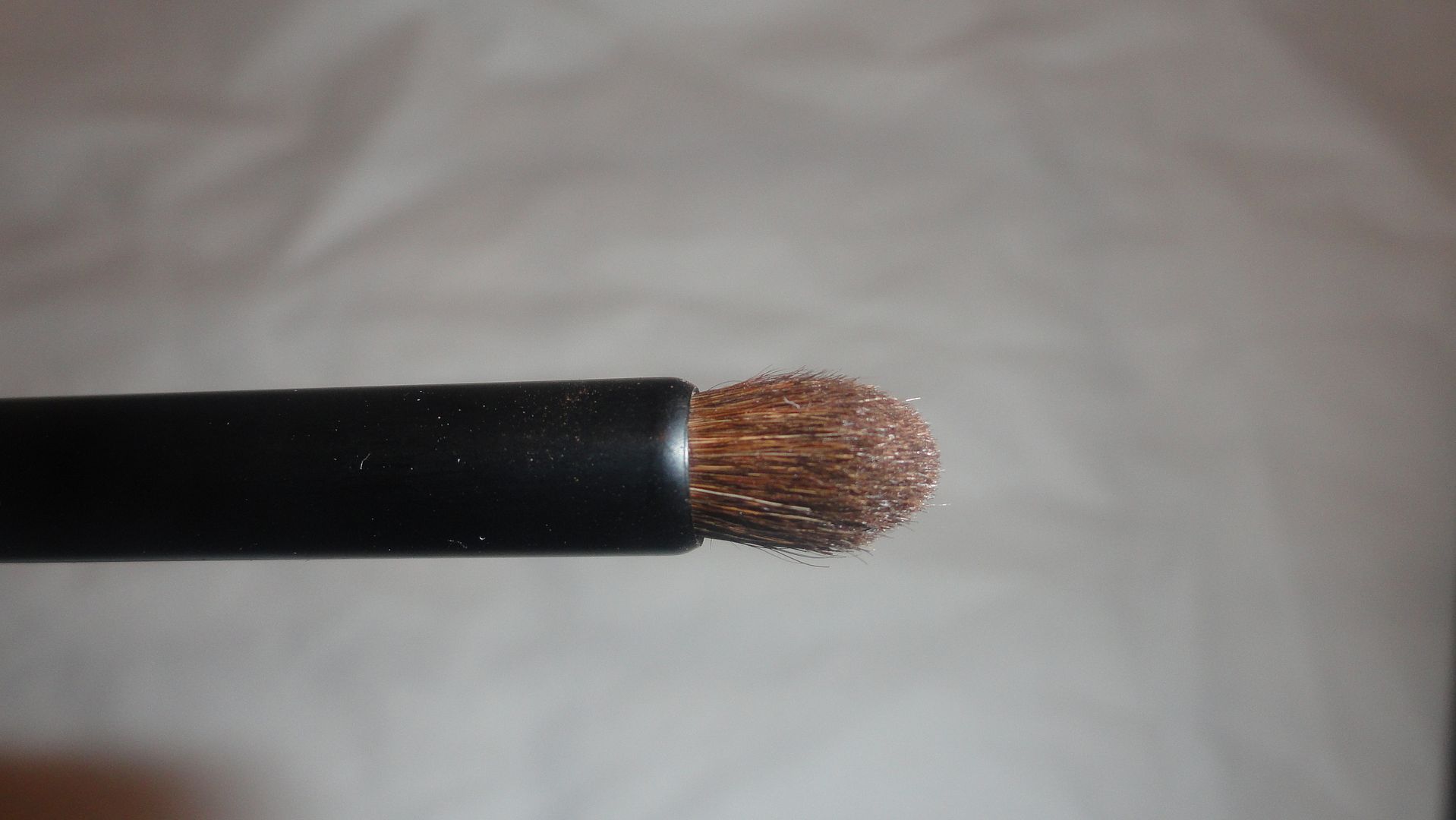 Short Crease Brush
Long Crease Brush
Lip Brush
Small Shadow Brush
Brow Brush
Highlight/Blender Brush
**My picture of the 'large shadow brush' appears to have fallen off of my upload. I'll reload it and put it up this weekend.**